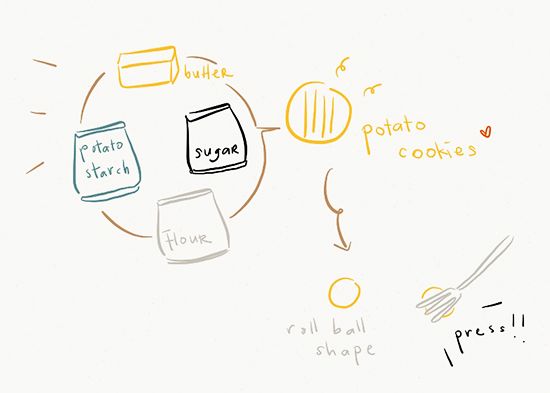 scroll over
(or leave your mouse on the last 2 jpgs)
long enough to see actual photos!
(though you might have already seen if you are following my Instagram huhu)
Baked chocolate chip cookies too! But I guess everyone knows chocolate chip cookies? :D
I tell you I am piling on weight even before CNY actually starts! Since I am baking...and eating...at the same time...
*laughs* hides*
(-///-)
p.s//promisepromise will update as soon as I can! :D