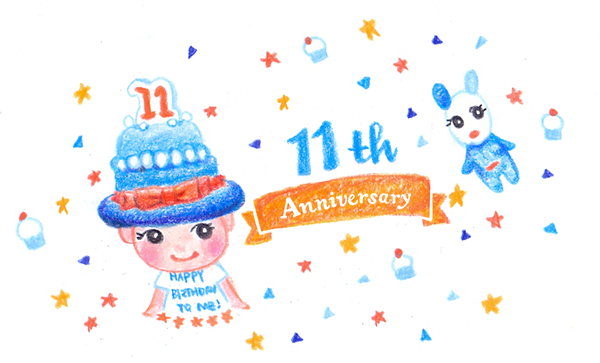 *hover over above to see a photo of the Secret Angel for the 11th Anniversary Series!*
Happy 11th Birthday Sonny Angel!!
It has been 11 years since this lil' angel has been bringing happiness to everyone!
Sonny Angels are sold in a blind box, meaning you won't know whom you get till you open!
(✪‿✪)ノ
100% Surprise factor!
Click my dayre to read more about Sonny Angel's celebration!!
(✿╹◡╹)
Sonny Angels are sold exclusively at 1U & Paradigm Mall.
You can follow their social media for the latest updates !
Instagram : Sonnyangelmsia
FB : SonnyAngelMalaysia